About Us
Main Content

The XR Team collaborates with faculty to achieve teaching excellence through the development and deployment of innovative, immersive learning content. To our collaaborations, we bring a broad range of experience and sincere desire to build immersive tools that are both equitable and engaging and designed to meet the needs of differentiated learners in multiple modalities. Meet the team: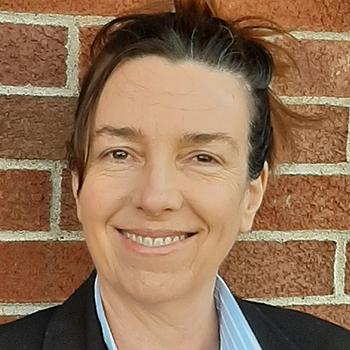 Kayeleigh Sharp, PhD-Anthropological Archaeology, XR Team Leader
Kayeleigh Sharp is an adjunct assistant professor in the Dept. of Anthropology at Southern Illinois University and the Instructional Development Specialist in the Center for Teaching Excellence. She received her Ph.D. from SIU, Carbondale in 2019 and joined CTE the same year. She is the director of PIAZ & ANG-L archaeology projects in Lambayeque, Peru and an affiliated researcher in the SIU Center for Archaoelogical Investigations (CAI). She is also a member of Educating with Evidence project team. Her research interests include XRchaeology, geographical informating systems (GIS) design, Geospatial and Archaoelogical Network Analysis. and applied Fuzzy set theory. As the XR Team lead, Dr. Sharp collaborates with facutly to design and implement immersive content that adhere to both QM and UDL standards.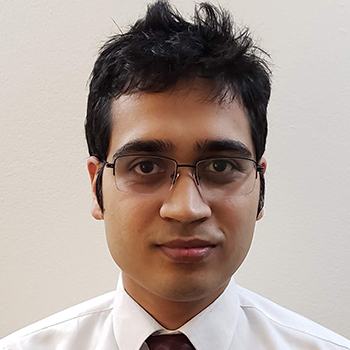 Bijay Raj Paudel, ABD-Electrical, Computer, and Biomedical Engineering- XR Team Member
Bijay Raj Paudel is a Ph.D candidate in School of Electrical, Computer, and Biomedical Engineering at Southern Illinois University. Before joining SIU in 2018, he completed his bachelor's degree in Electronics and Communication Engineering from Tribhuvan University, Nepal in 2014. He is a member of the Electronic Design & Test Automation Lab, where he is working on design of reliable intelligent systems. His research interests include VLSI design, neuromorphic computing, adversarial learning, and ambient computing. Since 2018, he has been working as a Graduate Assistant (GA) in Center for Teaching Excellence (CTE) where he is helping to create interactive web-based learning materials.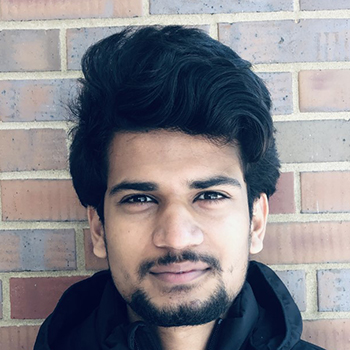 Upesh Nepal, BS-Mechanical Engineering, XR Team Member
Upesh Nepal is currently pursuing a Master of Science degree in Mechanical Engineering. He completed his bachelors degree at Punjab Engineering College Chandigarh, India in October 2019 in Mechanical Engineering. Current, he is working to increase safety levels of operating quadcopter UAVs in case of system failure. Research interests include UAV dynamics and control, mechanical design and image processing. Upesh is a Graduate Assistant (GA) in Center for Teaching Excellence (CTE) where he is helping to create 3D structure and object models for XR immersive learning modules.